so last week was funn :o) Kayla & me def. missed maine though =(
Monday: Kayyla slept overrr.
Tuesday i had the girls overr [Kayla Jen Ash Britt ] & they slept here.
Wednesday i went uptown with Kayla, saw Ben nikkiB Colleen ect.
Thursday Steph slept over. cruuunk tiime ;o)
Kayla Steph Mark Luke & me went bowling on friday. Then to McDounalds and we slept @ Steph's
Then Saturday Kayla Mark Ben & me went mini golfingg. Kayla slept here.
Sunday: The drive in's with Kayla Mark Luke & Dan.
i loove summer <33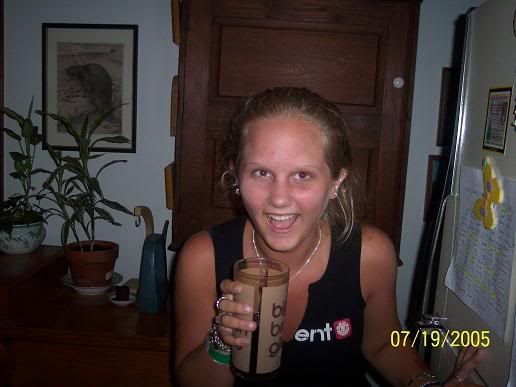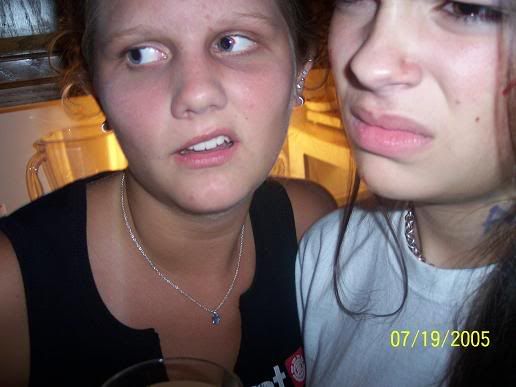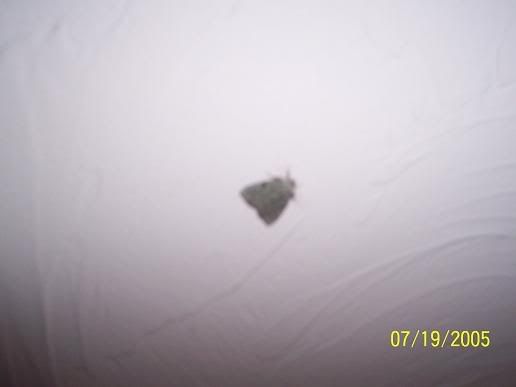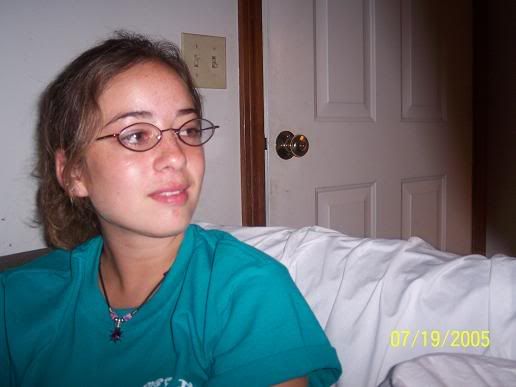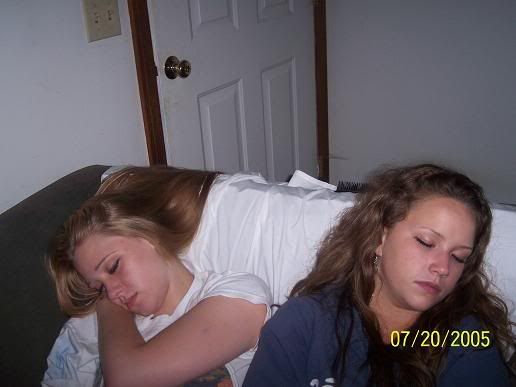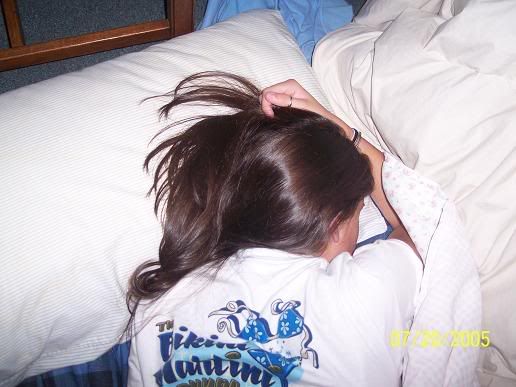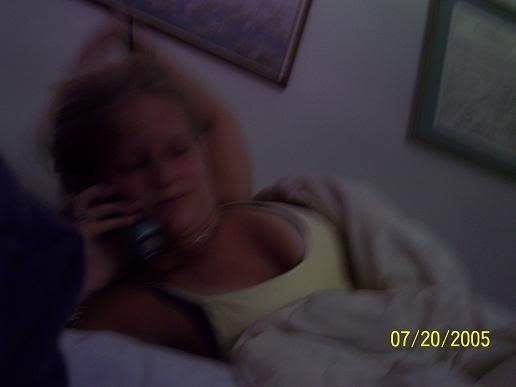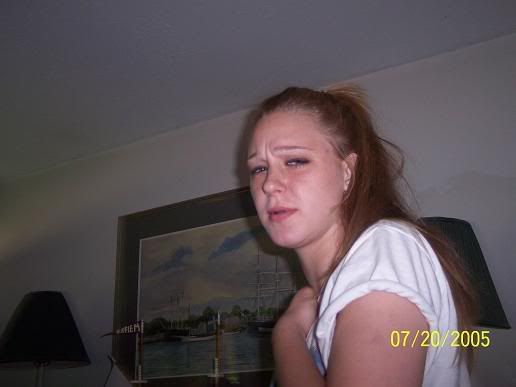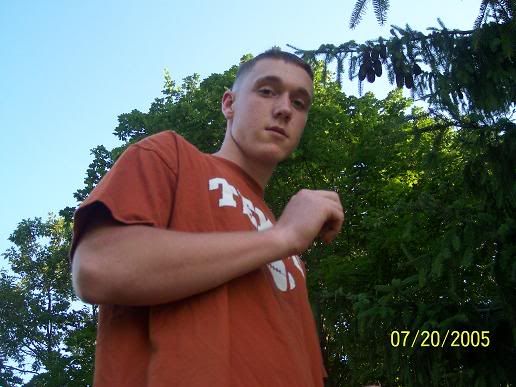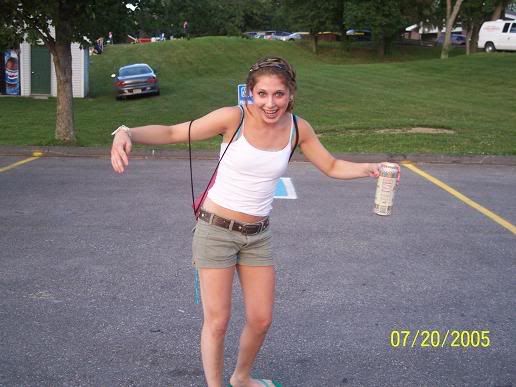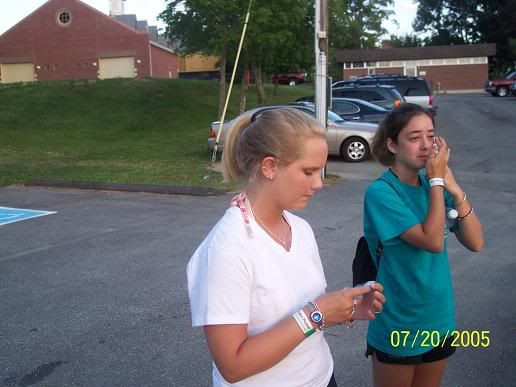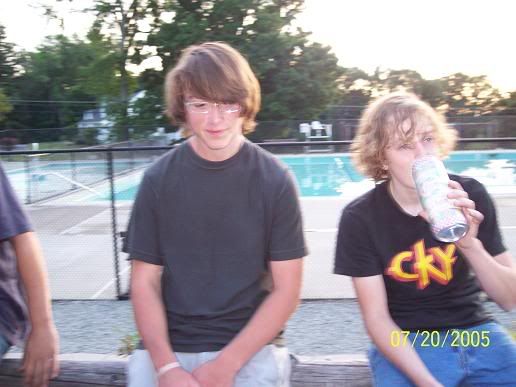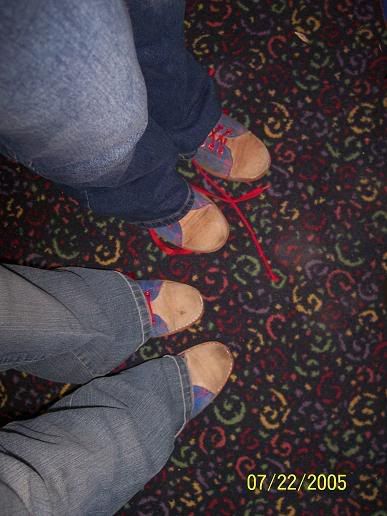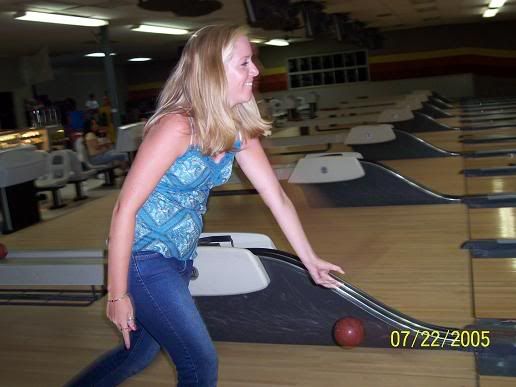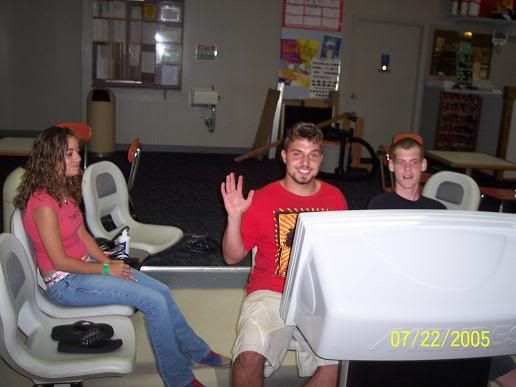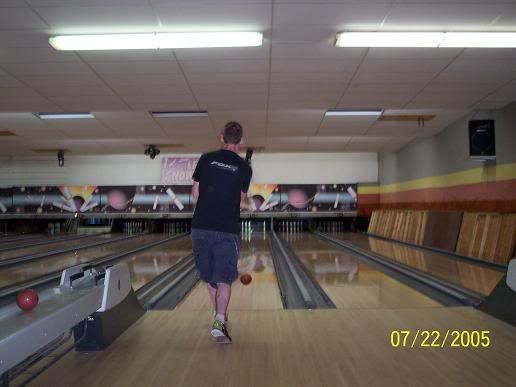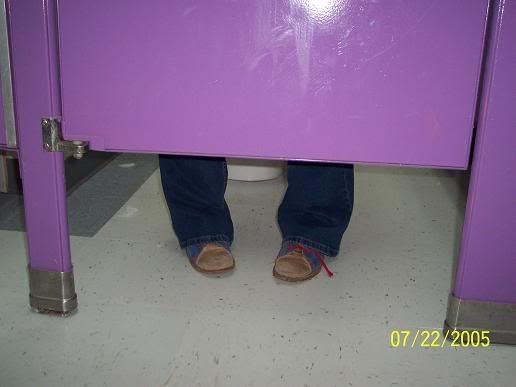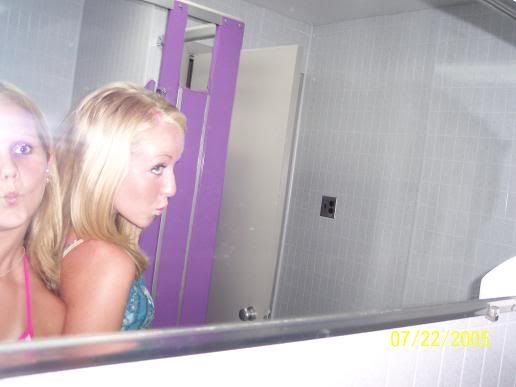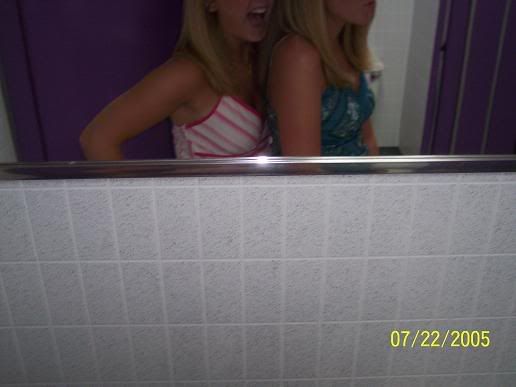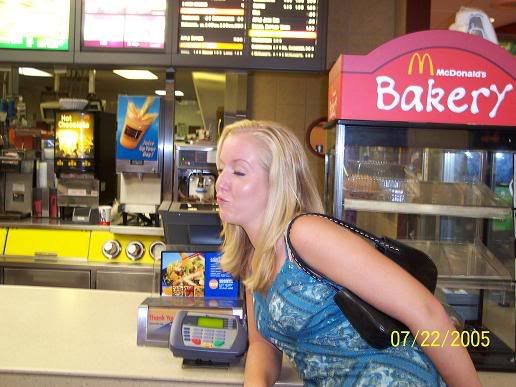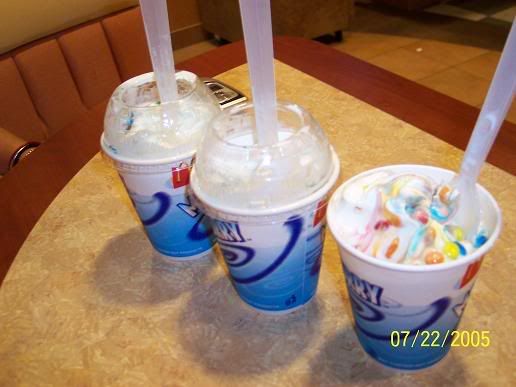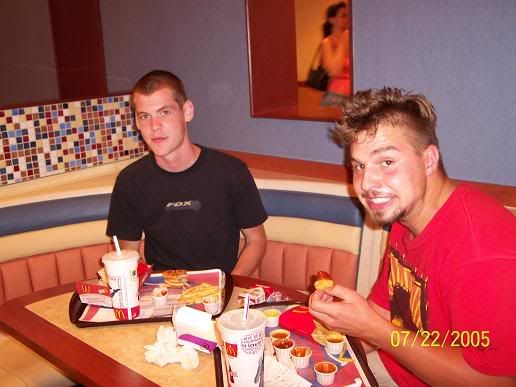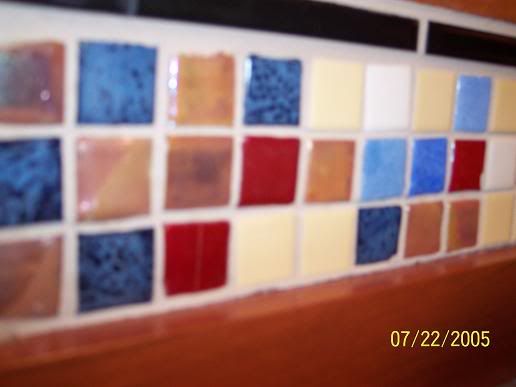 <3333333333333333333333